I am insanely curious about everything! Cosmos inspires me. I also want to know what is going on in the nano head, I mean protoplasm of a bacterium. I need to jot down everything somewhere and so popped-in TechieTonics. So many breakthroughs to read & write and so little time.
Hi!
My name is Pooja and I'm a CPD certified Fitness Trainer and Health & Wellness Coach. Besides fitness, I also like to read about latest scientific breakthroughs and technological innovation.
TechieTonics is my personal knowledge basecamp where I scribble down my thoughts all around Robotics, Space, Ecology, Health, Scientific Research and Future technologies.
I'm a bibliophile and enjoy reviewing books. You can find them here: Book Reviews
Scientists and researchers are my intellectual heroes, so to fuel my creative impulse, I also conduct interviews with scientists. Please find the vault here: Meet a Scientist.
I'm an agnostic also into yoga, meditation and marathons.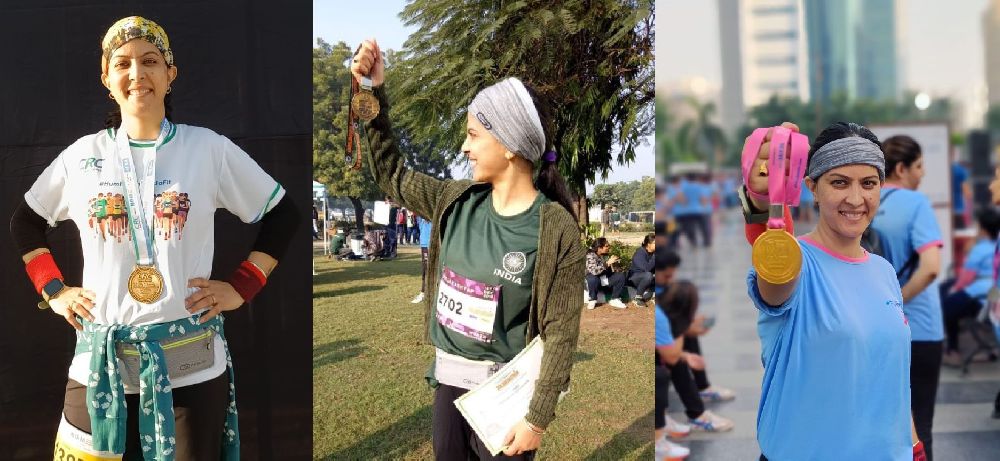 I was working for Citizen Media Private Limited (InstaMedia) as Content iMarketing Head (8 years).
Followed by sabbatical for one year.
Then I started doing couple of freelance projects as a Project Manager for:
MobileadsDOTcom
MopressDOTio
---
Education
Academically, I have 3 Master's degrees and 1 MPhil degree under my belt:
Master of English Literature
Master of Mass Communication
Master of Business Administration
Postgraduate research Masters (M Phil) in English Literature with thesis "Feminism in the works of Margaret Atwood"
Sentinel-6 Michael Freilich Launch

Crew-2 Virtual Participation
22nd Commercial Resupply Mission
23rd SpaceX Resupply Launch on 29th Aug 2021
Landsat 9 Satellite Launch Sept 2021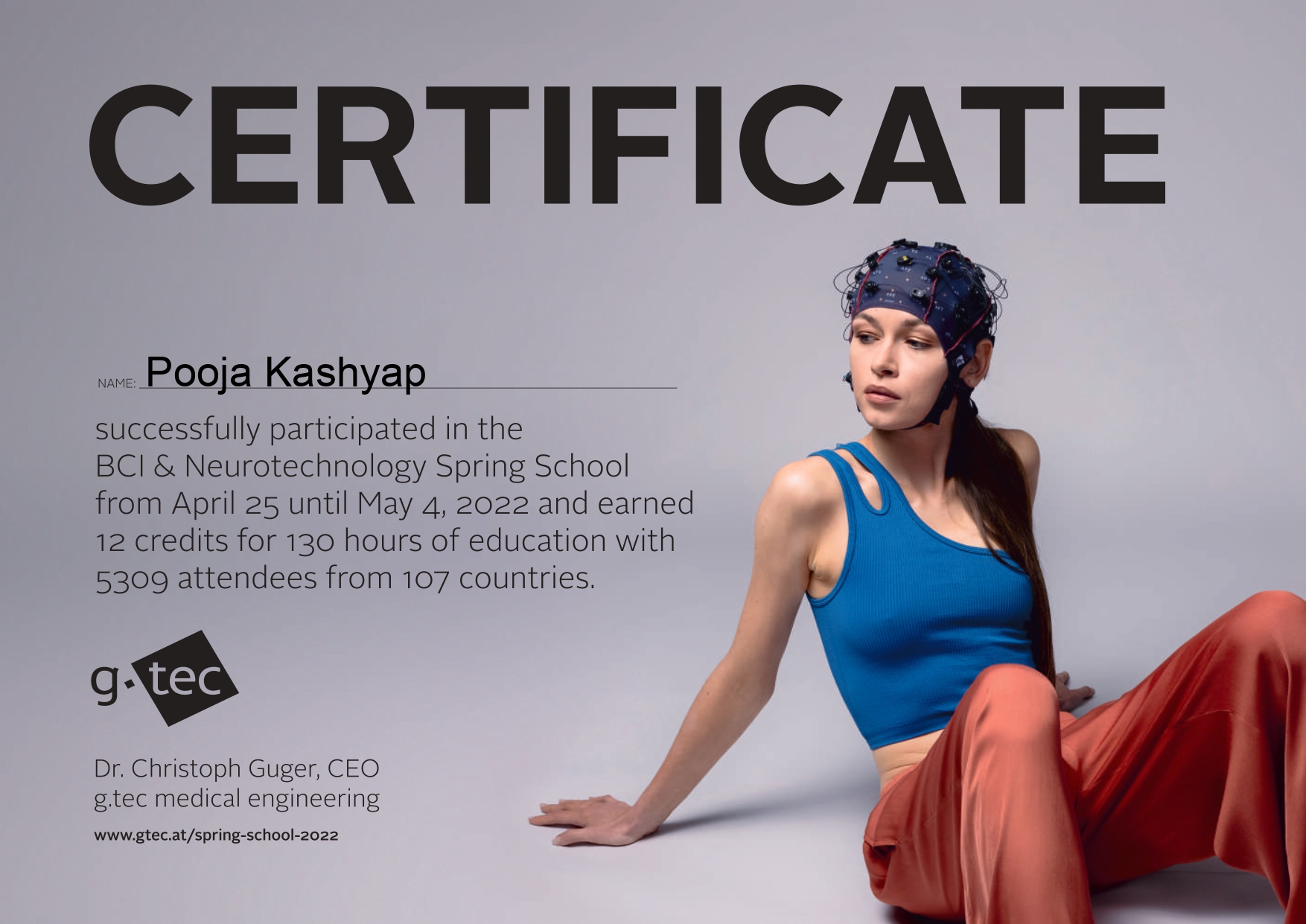 I'm a firm believer in sharing what I know. Fitness, books, science, music – yeah, I am learning guitar or how about fixing a meet-up and talk about your project? Drop me a line at mailtopoojakATgmailDotcom. By the way, thanks for stopping by 🙂