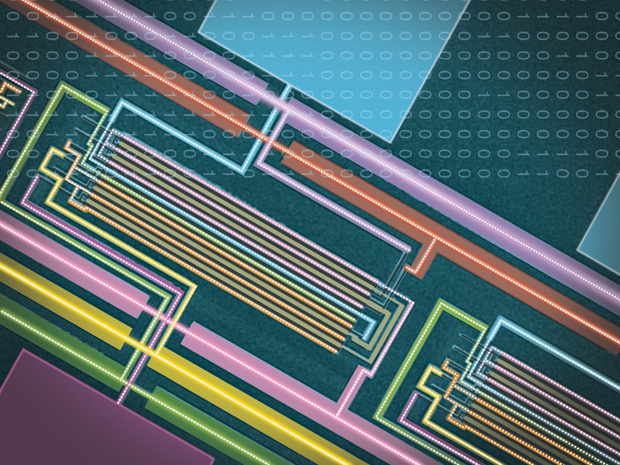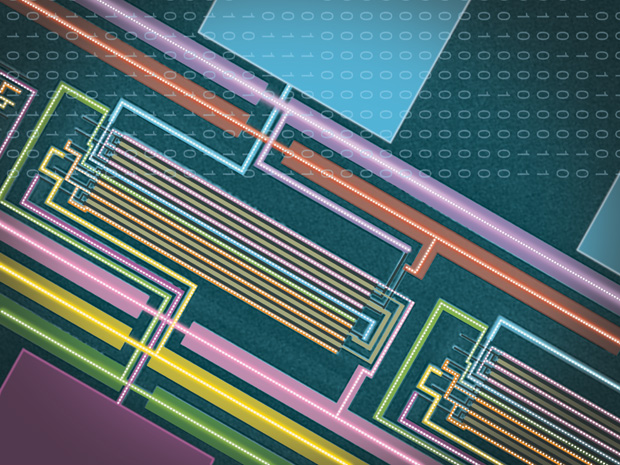 Carbon nanotubes, the exotic molecules are coming up as an alternative material to Silicon. In a major breakthrough, a group of Stanford engineers has fabricated a basic computer from carbon nanotubes, which they hope, run faster whilst consuming less energy.
Researches from all across the world where working continuously to harness the promising material and finally they are able to see the results.
Professor Jan Rabaey, a world expert on electronic circuits and systems at UC Berkeley says,
Carbon nanotubes (CNTs) have long been considered as a potential successor to the silicon transistor. There is no question that this will get the attention of researchers in the semiconductor community and entice them to explore how this technology can lead to smaller, more energy-efficient processors in the next decade.
The bedeviling array of imperfections in carbon nanotubes were a subject of frustration and one of the main huddles in building complex circuits. But the recent breakthrough cuts these barriers hence making the CNTs a reliable alternative to Silicon.
It could be predicted that not only in computation, CNTs will now make its presence felt in other practical applications as well. Energy dissipation is one of the major concerns in silicon-based systems, hopefully, it will be able to counteract it perfectly.
Characteristic features of CNTs like efficient conductivity and low-power switching are enough to graduate them for serving electronic transistors.
Not doubts it would take years to concretize but researchers at the Stanford are hopeful toward the prospect of industrial-scale production of carbon nanotube semiconductors.
Soon enough we would be witnessing the heart of electronic devices being transplanted, from Silicon it's going to be Carbon.
Credit: Phys.org