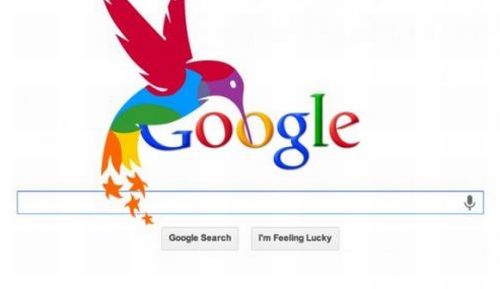 Google has modified its search engine car with a brand new engine called Hummingbird. After the much-hyped Penguin, Panda and other updates, the big G made a huge leap with an altogether new search algo.
As is the case with the secure search, Hummingbird too is created keeping in mind the users requirements. I feel Google is trying to become interactive with the users in helping them in landing on the exact location, which is defined by the search query.
I have a hinge that the new algo would work something like we experience in Quora. We type a question and receive response from people within the network of Quora. So instead of looking/searching on google, users prefer asking/looking for answers in Quora. Understanding the concept of search queries is the plan behind its recent search formula.
Guess, long tail content sodden with originality and innovation like Wikipedia, Encyclopedia, HowTos, DIYs will be the winner. Slave to keywords would be a thing of past now (fingers crossed).