online privacy, google, apps, android, social networks, wifi, google maps, digital era, emails, social media, operating system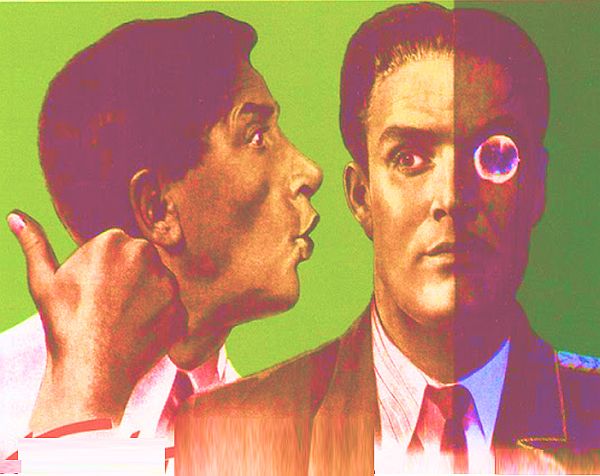 Apparently, the big G is trying to get hold of its frequent geo data error on android and thus with the recent updation of their OS, they claim to improve their location accuracy on smartphones.
Changing locations alters the IP but doesn't update G's database in the real time hence is the main cause of the geo data error. On an individual level, refreshing IP from ISP could be a way out but it's not a permanent solution. So, with their recent OS update, they have tried to fix the problem. Google & other apps will scan for close-by networks to track location even when our WiFi has been switched off. So in a way, the users now would be updating WiFi maps for Google. Period.
Not only the location but it will also acquire other info and might share the same with installed apps. Quite similar to what Apple has been doing, tracking down users movements but in this case, there is no option of turning it off.
In case of Google, the feature is turned off by default so that the users may keep tap on their privacy and security. Other features in the update include encrypted KeyChains, Verify Apps for malwares, multi-user accounts, restricted profiles, an advanced camera app and a new keyboard.
The Privacy
Coming back to the main point, the privacy; even if we keep the tracking feature off how far we are safe from being tracked is the question to think about. Even when we talk about free services, like facebook, skype, emails, chats, e-cards, antivirus programs, virtual hard disk space all gives a phenomenal impression to an average user but beneath the surface they are actually stalking and extricating the dynamics of user behavior.
Digital Era
This is the digital age; boundaries are melting away thawing privacy, perception of privacy being offered is only an illusion. Had Google playing that safe as it boasts about, we won't be receiving ads in our inboxes. Initially it was just our emails and social accounts but now the G's tentacles are now entering into our smartphones as well. Internet is budding with a new avatar, once we are connecting to internet, we are sending our information out there for those who know how to make use of it.
In moving from human interaction to cyberspace communication, we actually are losing control on our privacy and security. Online privacy will soon be a thing of past, redundant so to say in the coming years, watch out!