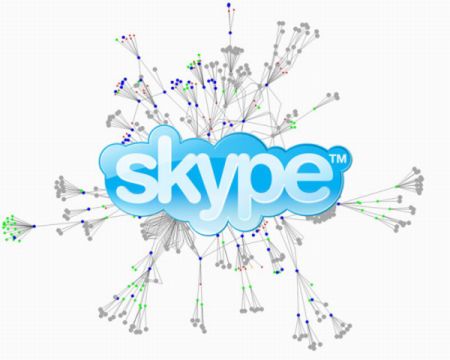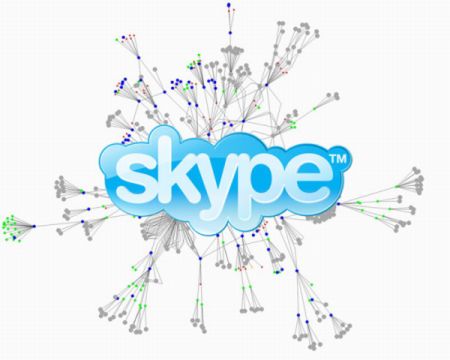 Technology is improving every day, inch by inch, Google chats became Google hangouts, Facebook is rolling out with video ads, G modified its search engine car with a brand new engine called Hummingbird, all these changes/updations is done for a single aim, that is, to get more of the market pie and create a dedicated user base.
Staying in the market for a decade, Skype too thought of going for its major architectural change. Although people behind skype have not disclosed the major change that we might experience but for now, they have said that since an individual access skype across devices so they aim to synchronize chat messages.
That will definitely come to the rescue for those who still use skype, I mean, major portion of the users have already migrated to Hangouts. Who would abandon the simplicity and savings that comes with Hangouts?
If you are still not sure, have a look at the following tech comparison chart. This feature by feature comparison has been done by SearchUnifiedCommunications team.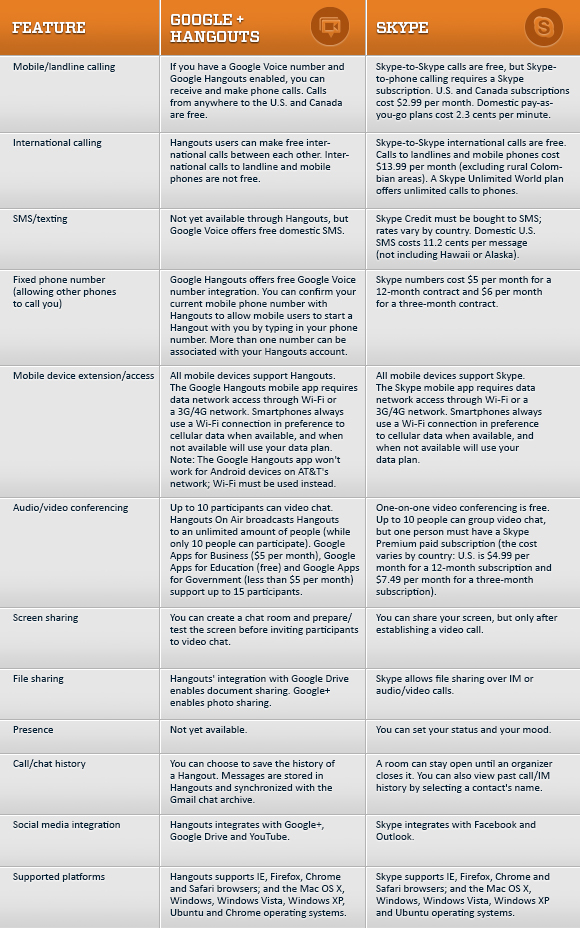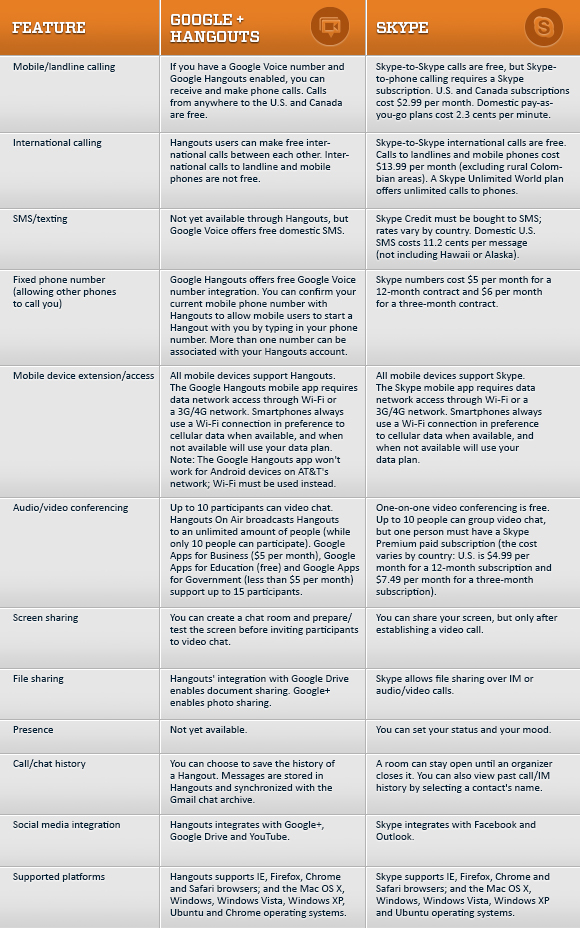 Skype pioneered the video conferencing spirit ten years back but today its Hangout that sits on the pinnacle.
Image Credit: Forbes