As an entrepreneur / designer / professor heading his own eponymous firm, Laut design, Michael Laut has developed user-centric product and brand development ranges from military and defense applications to biomedical devices, consumer electronics, and many other categories.
Lately, we got a chance to talk to Michael on various factors related to ID and the misconception about the profession of Industrial Design.
More after a jump: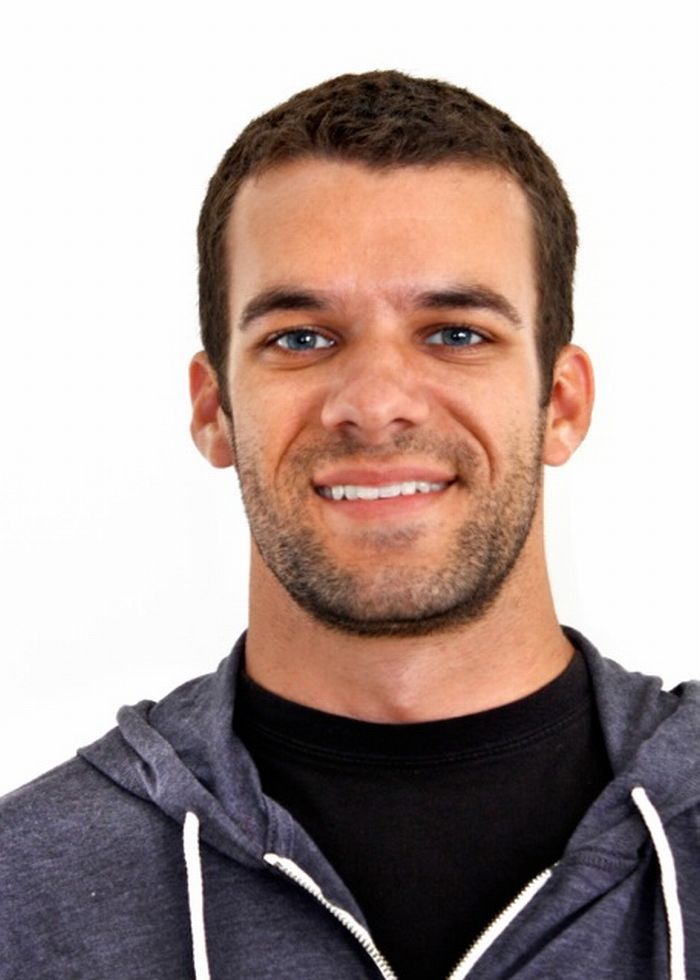 TechieTonics: If we talk about your practice, do you think Dieter Rams' Ten Principles of Good Design holds true today? Taking the case of present day scenario, is it even be possible to establish a set of top-level principles?
Michael: The final, and probably most important of Rams' principles is "as little design as possible". This summarizes the previous nine by describing the simplicity of a "designed" object versus a undersigned object. This mantra has been a part of industrial design since the profession's origin, and is still very true today. Internals like microprocessors and printed circuit boards have allowed very complex systems to become volumetrically small. In response, the design of these products is all about the impactful aesthetic of an object whose function is no longer visually obvious, or functionally necessary. This "simplicity" principle produces objects of curiosity in the sense that the user often knows little or nothing about how the product works. It is instead often purchased because of its aesthetic. In that way, Industrial Design is more important today than it has ever been.
TechieTonics: You are teaching at NC State's College of Design, how would you say industrial designers contribute to innovation and economic growth in NC?
Michael: Design creates jobs. Great ideas foster great ideas, and designers give them life. Whether it's an idea for a product, system, interface, brand, or any other type of creative thinking, design thinking comes first. Anyone who has visited the Raleigh area knows about what we call the "Silicon Valley of the East Coast". Research Triangle Park is a buzzing powerhouse of industrial technology, bioscience, and other innovation-based companies. Raleigh's NC State University provides the talent and technical know-how that these companies depend on. The College of Design teaches a creative approach to this work that is second-to-none. My own staff, myself included, is built directly from this group of wild talent.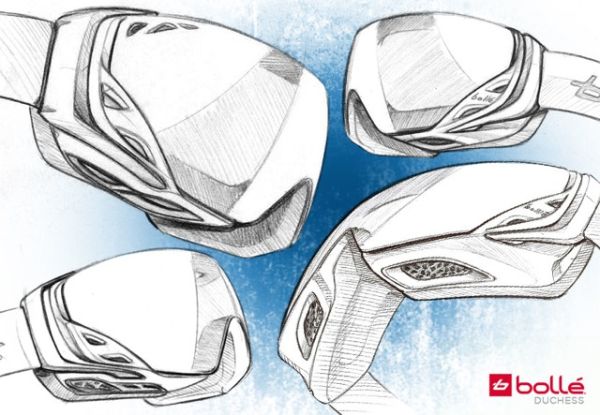 TechieTonics: What is the biggest misconception or unknown about the profession of industrial design?
Michael: Daniel Pink, one of my favorite authors, writes about the difference between what science says, and what business does. Despite data from fields like psychology, ergonomics, and sociology, design direction is often set by unqualified business people. The Designer considers this research and develops it into a product with a user in mind. I believe this process of design thinking is still generally unknown and therefore undervalued by many decision makers. When a product or experience is designed well, it is easy to label it as adequate. Any designer will tell you that creating a state of "adequate" requires a well thought-out solution that, in the end, may seem obvious. Apple's Jonathan Ive calls the aesthetic of these designed objects "undesigned", as if the end product is the obvious best solution. Refining a product design to this level is a painstaking process which, if done correctly, is often unappreciated. In my opinion, the same can be said for graphic design. The design is often only noticed when it is bad.
TechieTonics: What are your thoughts on the visual elements of a design that make one product more recognizable or interesting over another?
Michael: In my opinion, proportion and attention to detail are the two most important principles of a well-designed product. The overall aesthetic of most objects comes from their proportions, whether it's overall shape, or ratio of negative space to utilized space. Attributes like usability, safety, reliability, and sustainability are all born from great attention to detail. Great proportion comes first, great details should follow.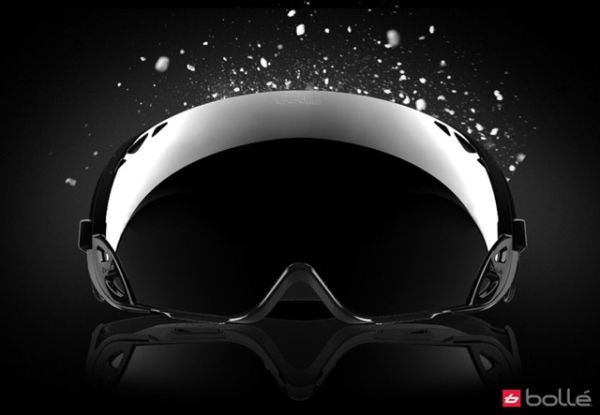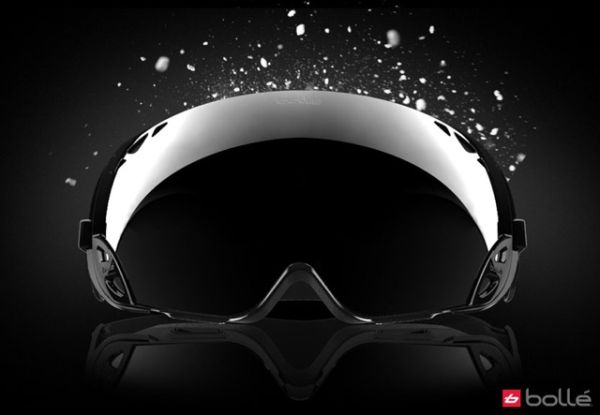 TechieTonics: From your experience, which sectors do you think currently benefit most from ID (Industrial Design) and why?
Michael: Industrial Design provides the most benefit to sectors that benefit from safety or ease of daily use. For example, well-designed hospital equipment provides a better quality of life for the patient by making the caregiver's job simpler, faster, or more repeatable. The same is true for a field like construction. Affordable housing can be built more efficiently with well-designed tools and equipment. These two cases provide an example of how good design can benefit some of the people in our world who need the most help. Good design makes things affordable, reliable, and easy for anyone to use.
TechieTonics: Do you agree with the notion, design will be the key feature in the next wave of sustainability?
Michael: This is already evident today. Fundamental design decisions like material selection and manufacturing process are ways designers are already helping make products with a sustainable goal in mind. In my opinion, more is gained by designing products that last versus designing for an elegant obsolescence. For example, the infrastructure required to produce a brand new vehicle today takes a great toll, that is often overlooked. Well-built vehicles from the 1930's are still on the road in many cases. Good design fosters longevity and realistic maintenance over planned obsolescence, even if that obsolescence is well-planned.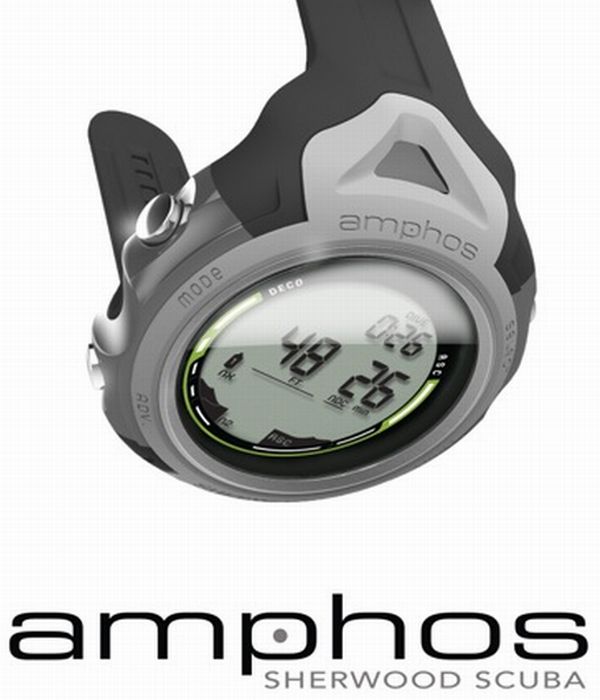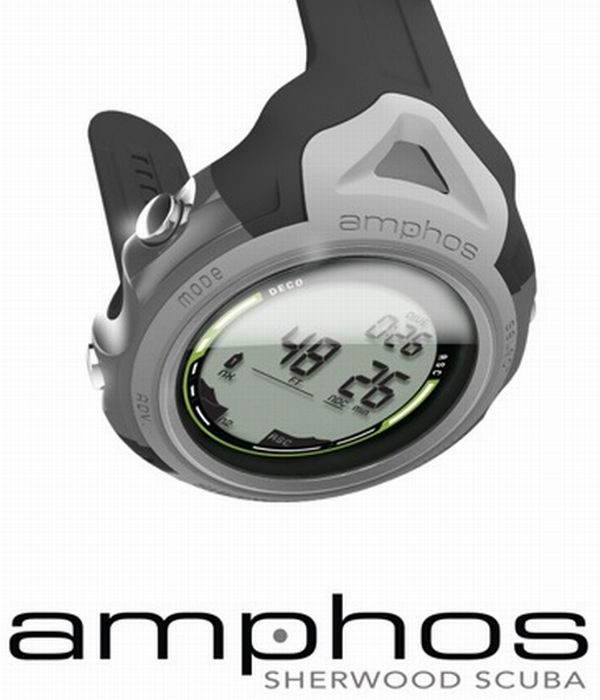 TechieTonics: What are your future plans with respect to your designs? And presently, what are the interesting things that have hooked your attention?
Michael: Our firm is focused on a wide array of industries at present. The variety of the work we do is one of the reasons our job is fun, and it has never been more fun than right now. However, I have always had a dream to work with a space program, governmental, or private, that can put one of our products, systems, or interfaces into space. It's a lofty goal, but I think it's well within our reach to accomplish. We've come close several times with defense and aerospace projects, but have yet to see the result of our hard work leave our atmosphere. I suppose it's ironic that I'd wish to work so hard on something, and then launch it from the earth.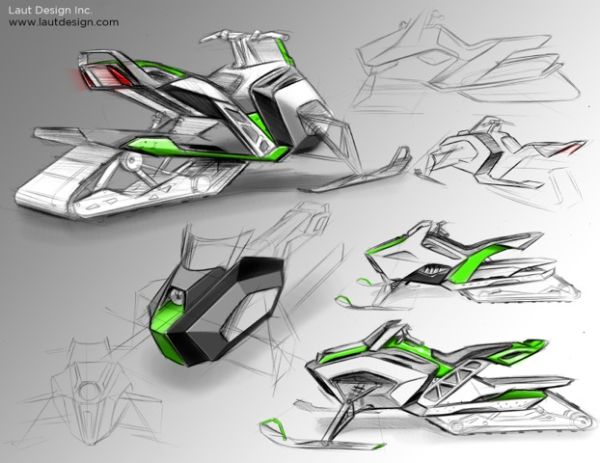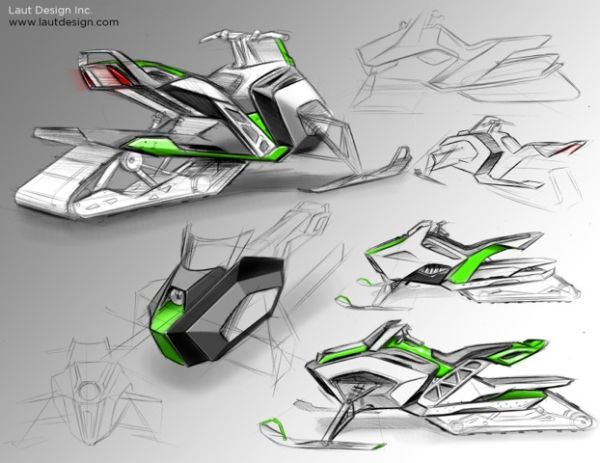 Quick bits:
TechieTonics: What is your design philosophy?
Michael: I think I've spilled quite a bit of it above, but in summary, everything benefits from some level of design thinking. Whether it's the experience of going to the doctor, to the movies, or to bed, a well thought-out experience, and well thought-out objects increase the quality of life exponentially.
TechieTonics: What inspires you in your city?
Michael: Raleigh is a fantastic city, probably one of my favorites in the world. It's a big enough place to draw interest, but still has a culture that's uniquely ours. We've designed restaurants here, built brands for local companies, and brought international business to RTP through the work we do. The optimism of the people in this area is contagious.
TechieTonics: Your favorite pieces of music?
Michael: One of the mutemath albums is playing in our studio right now. Sorry, but classical music puts me to sleep.
TechieTonics: Which of your projects are you the most proud of and Why?
Michael: Our work in the defense industry has saved lives and helped transport people and aid to some areas that badly needed the help. Quite a bit of our outdoor equipment has been very commercially successful as well. All of that can be found on our website, along with a lot more.
TechieTonics: What websites and magazines do you read on a regular basis?
Michael: I regularly browse National Geographic, Wired, Make: Magazine, and Dwell, in between watching episodes of Mythbusters and How it's Made. The sites I visit are usually DIY sites, or material science resources.
Thank you Michael for giving us your time for this interview, we wish you luck and success in all your future endeavors.