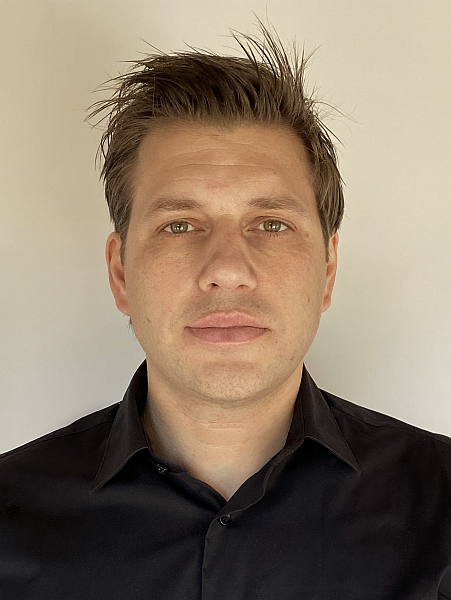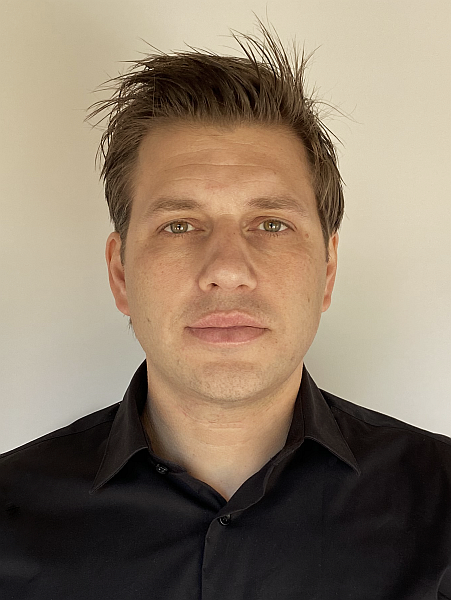 Davide Radaelli Design Studio, DRDS, in Milano (Italy) is one of the finest names in product design, exhibit and interior architecture, graphic design & communication. Davide Radaelli is the founder of his eponym firm.
He is not only an entrepreneur and designer, he has also been a visiting professor in Italian design schools, like Istituto Marangoni and Poli.design, and has been an assistant professor at the Faculty of Design of the Politecnico di Milano.
DRDS has worked for brands like Novartis, Panasonic, Sedar, Morini Rent, Nemen, LetteraG, IBM, Designjunction, Writeground.
Lately, we got an opportunity of peeping into his creative mind. And we were able to dig up some gems, which we would like to share with our readers, so here we go,
Tell us about your current business. What are you doing exactly?
My design studio is based in Milano (Italy) and provides a multidisciplinary design consultancy for international brands in the fields of product design, interiors, events & exhibit design and communication.
I want to know the story behind "immersive experience about migraine". What led you to create that atmosphere? And how much success have you gained with the concept? In fact, I'm planning to re-create it as I do get this migraine attack as well.
On the occasion of Milan Design Week 2019, the pharmaceutical company Novartis commissioned to me the design of an immersive experience about migraine, in order to raise awareness around the real daily problems of the people suffering from this condition.
The experience was articulated in three rooms working as three narrative steps which presented: first, a "migraine experience room" in which the visitors could find a presentation of migraine and have an immersive experience of some side problems bound to this condition; then, a conceptual art installation about the idea of a protection room and finally a prototype of a real relief room, developed by Novartis.
(Extensive description of the rooms below)
This exhibition was a huge success in terms of amount of visitors and of feedback. Many people were moved by what they experienced and many people suffering from migraine found all the installations spot on the matter and felt that their problem was communicated and dealt with in a way which was not superficial or corny.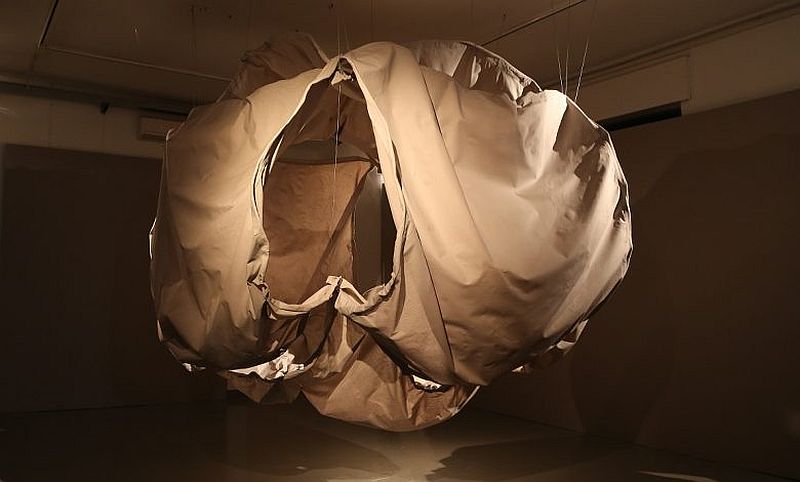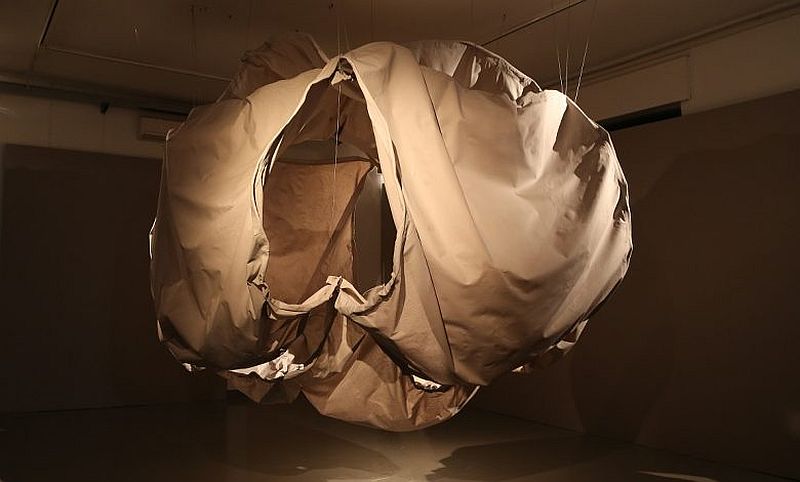 In the "Migraine Experience Room", visitors were living two types of experiences that had the aim of sensitizing the public to the pathology of migraine.
If on the one hand it was neither possible nor desired to make visitors experience pain, which remains a fundamental element of a migraine crisis, on the other there was the desire to increase awareness of all the other problems associated with this pathology that differentiate it from a common headache.
For this reason, visitors were able to have immersive experiences of some types of visual and acoustic nuisances, similar to those that can be accused in times of a migraine crisis, and then to  see a film that presents in a narrative and realistic way what it means to suffer from migraine in daily life.
The immersive installation took place in a dark room in which the audience would look at a visual effects video, coordinated with bright flashes coming from the walls, in order to create a visual discomfort, while listening to a disturbing soundtrack through by earphones (like a silent disco).
The second room was named "Migraine Protection Room" featuring an art installation I designed.
The "In/Out" installation was an interpretation of the concept of "migraine room", intended as a place of isolation, comfort and protection in which to take refuge in moments of suffering and discomfort due to a migraine attack.
This work proposes representations of blankets or sheets that, suspended in mid-air in a silent room, create an empty volume inside them that tells a duality between inside, a place of refuge and isolation, and outside, intended as the environment full of disturbing elements, which worsen the already extremely suffering state of the person subject to a migraine crisis.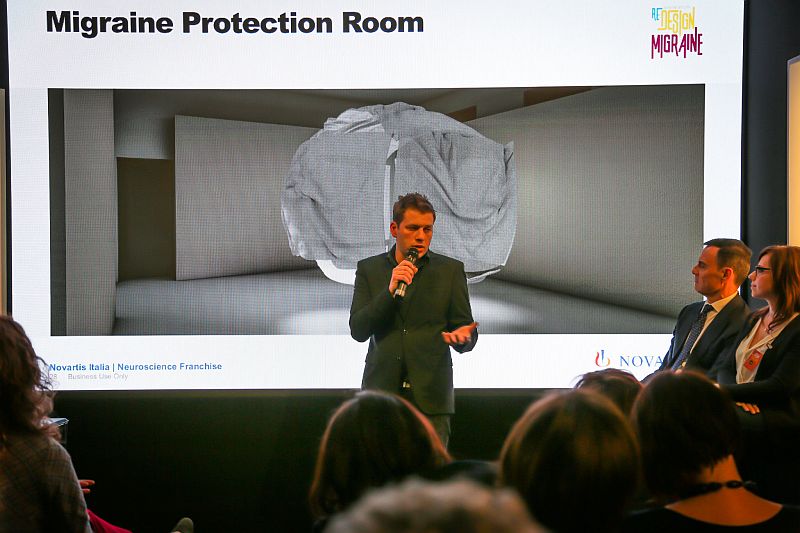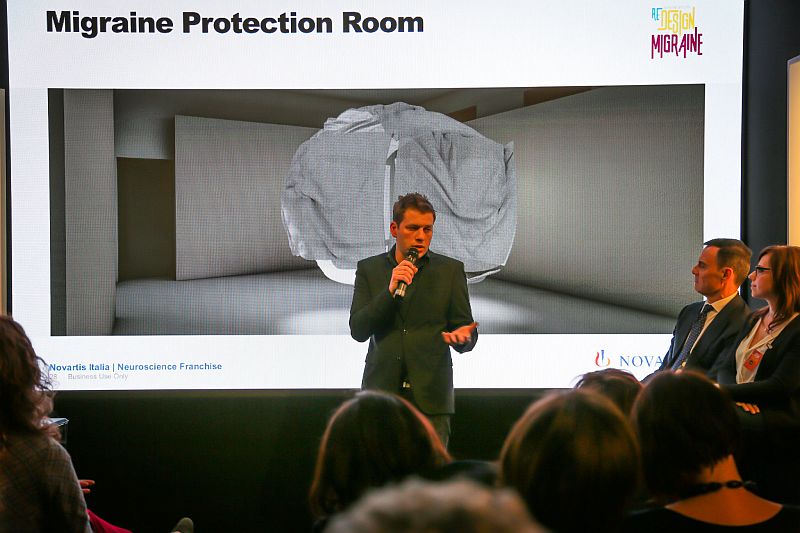 The choice to bind to the concept of blanket is due to the feeling of protection and refuge to which it is linked and to the consequent instinctive gestures of man covering himself in moments of suffering, as well as witnessed by several patients consulted within a specific advisory board.
In the last room, about 10 square meters large, the visit itinerary showed a first prototype of Migraine Room developed independently by Novartis. This prototype presented an interior design solution, developed with ordinary furniture, designed to meet the needs of patients subject to migraine attacks. With a view to attention to the relationship between welfare and health, the square footage allows potential companies to easily set up a Migraine Room in their work environments.
Pop-up stores/space/shops give a form of immersive experience and lure of exclusivity which the customers love. How do you think the "temporary shops" give leverage to brand experience to the consumer?
Temporary shops are usually mainly marketing tools whose primary goal is to communicate and promote the brand, rather than focusing on selling big quantities of products. That allows the brands to use them not simply like a shop but rather as places in which different engaging experiences may take place.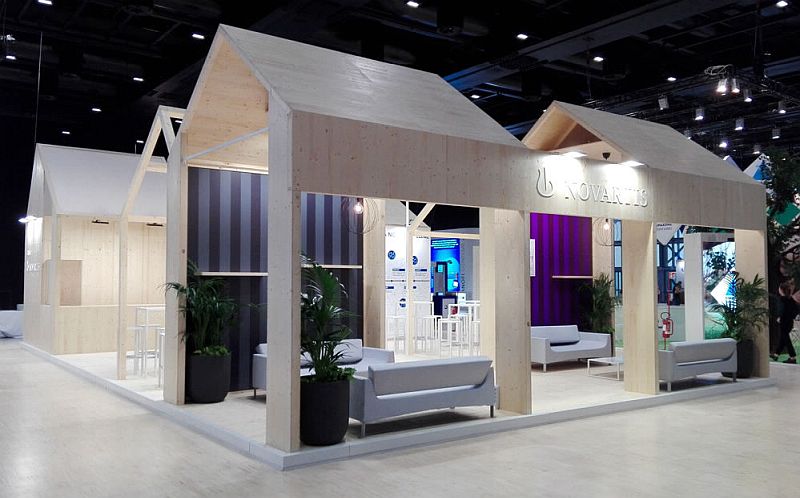 The choice of the location is also key and its temporary characteristic may allow a brand to appear in places and in ways which would not otherwise be possible to get.
Then the temporary aspect could turn out to be a positive factor to convince people to visit the shop before it is dismantled.
Is the simplicity of a product's construction and quality of the materials used in their manufacture the key to their survival in the long run or is there any other alternative approach to design and development of product?
I think that the key to the survival of a product in the long run may be bound to different aspects: the ability not to follow a specific trend, which usually have a short life, the quality of the design, the quality of materials and manufacturing and also the ability of the editor to manage all the commercial and marketing issues.
I think that in terms of survival of products on the market, their sustainability must be taken into consideration as a key aspect. We can no longer design without caring about the social and environmental impact of the products we design and make. I hope that the current and future generations of consumers will choose products considering their eco-friendly qualities.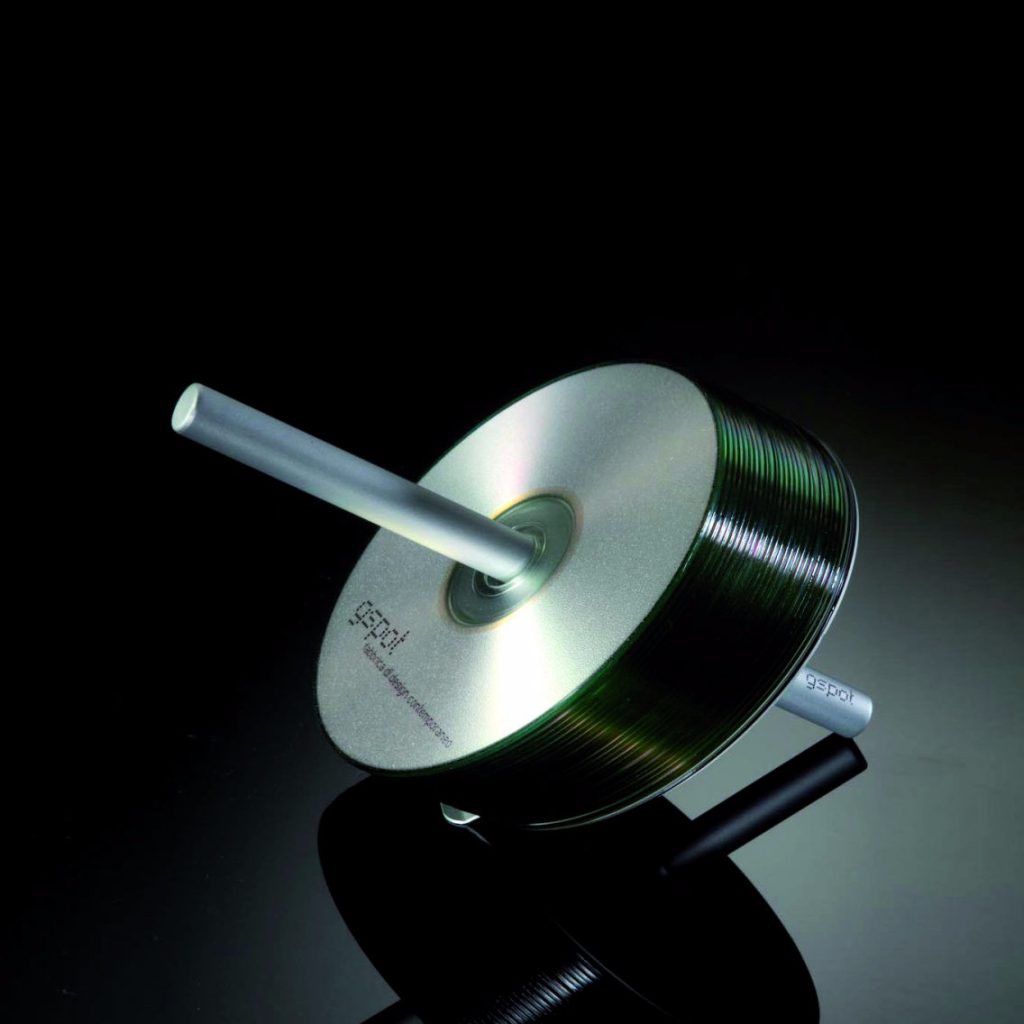 Where do you see the future of industrial design going?
In the past decades we witnessed a progressive dematerialization of the world of objects. Products first became smaller and smaller and then they disappeared, being replaced by new multifunction devices which could integrated different performances.
More recently industrial design has started dealing more and more with the presence of IoT in our lives. Despite I confess that IoT products scare me, because they can be very useful and very dangerous at the same time, and I find some of them quite not necessary, I also see them as an inevitable step in the evolution of many professional and consumer products. Thus, the search of a perfect integration between physical and digital performances will still be a primary goal for industrial designers, digital designers and programmers.
I also think that the present and future industrial design will have to be very focused on sustainability, considering the full life cycle of products and the optimization of our planet's resources. To ignore the environmental issues is a luxury we can no longer afford. I hope to see more projects about solutions to clean our planet and repair the dramatic abuses that have been done so far. I would personally love to work on such projects.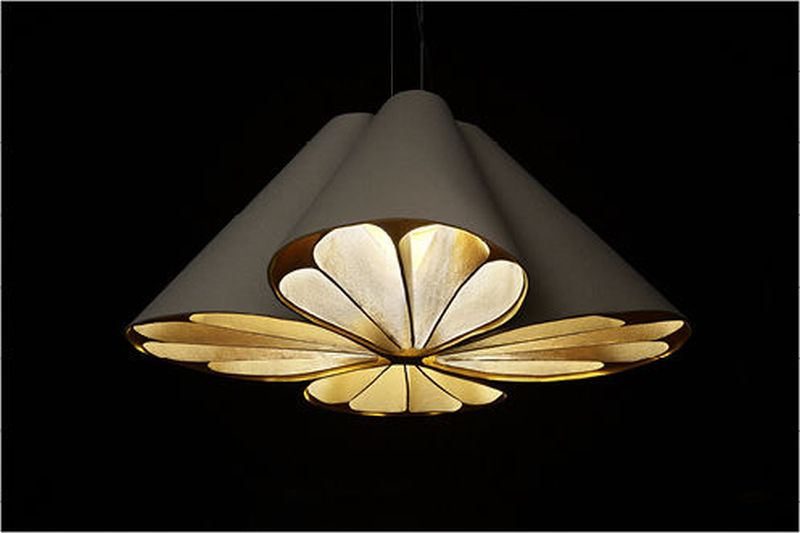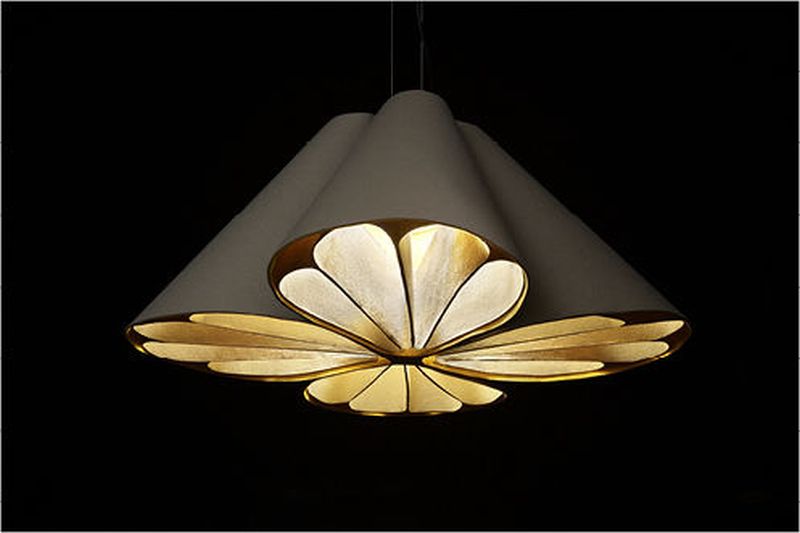 Which project(s) anywhere in the world do you consider exemplary?
I have appreciated the recent hacking of products in order to convert them into respiratory medical equipment for the COVID19 emergency.
I also like "The ocean cleanup" project because of its mission and their perseverance.
What has been the most surprising thing about entrepreneurship?
How much energy and enthusiasm it can give you, if compared to what you may have when working as an employee. And how it could quite easily burn you out, as well.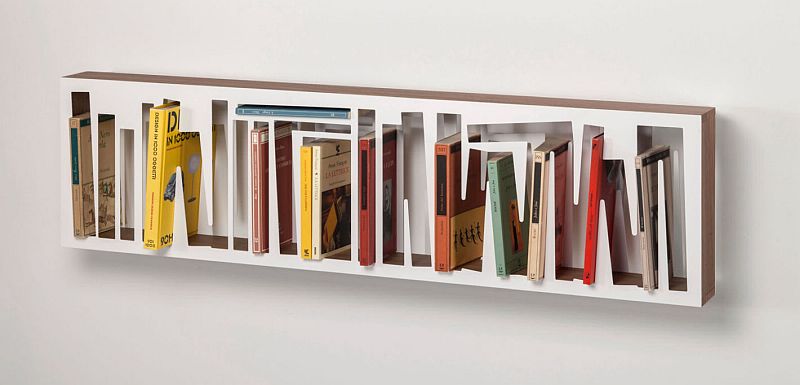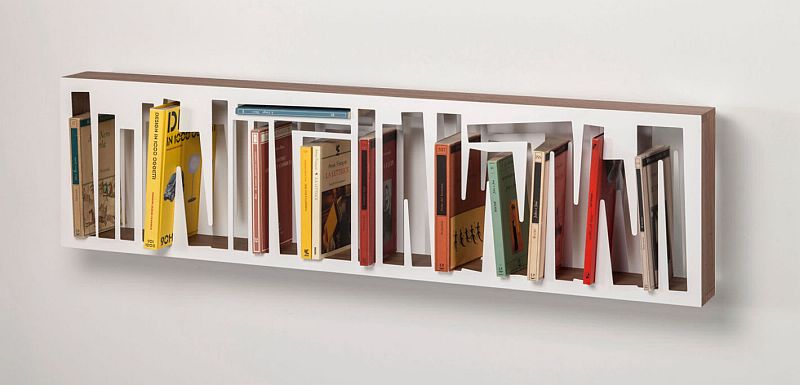 What advice do you have for people who might be thinking about striking out on their own with a small business or creative venture?
I think that thinking strategically about your business is mandatory before kicking off. You also have to think on the consequences about your life as well, considering possible failures and plan-Bs.
A business-related education, even self-learnt, is advisable in order to avoid bad surprises even in the medium-term.
If you decide to start it then you have to be ruthless with yourself in judging what you are doing and be prepared to work harder than you thought possible.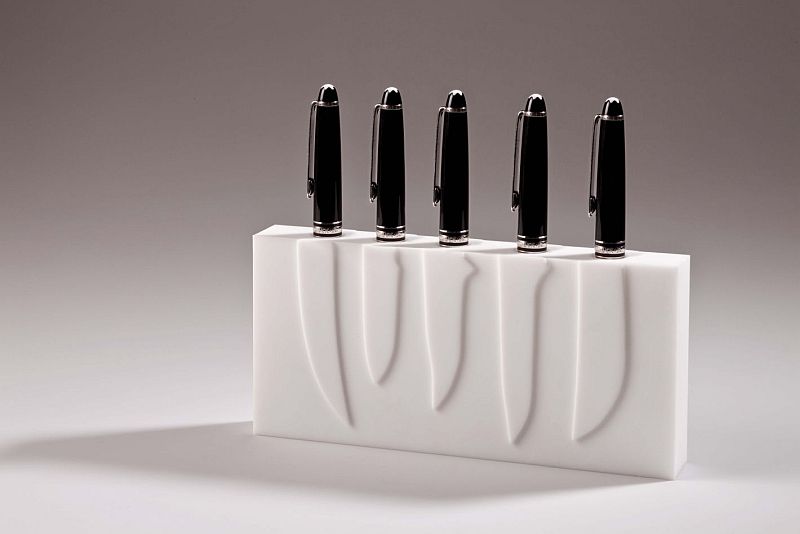 Quick bits:
One advice you'd like to give to your younger self?
Say a few more "yes".
If you were a superhero what would your powers be?
The power of making people happy.
If a movie was made of your life what genre would it be, who would play you?
A movie like "Lost in translation" maybe..I don't care about the actor but I think that some suitable directors could be Sofia Coppola and Wes Anderson.
If you could trade lives with anyone for a day who would it be and why?
I would like to be my son to feel his innocence and watch the world through his eyes. I would also trade one week with Elon Musk to see how he manages his time directing his several companies.
What books should I read in 2020?
I have recently re-read "The Industries of the Future" by Alec Ross, which was written in 2016 but it's still  interesting.
Now I am reading a book about time. I like to read books about physics because they talk about a reality, or at least  theories of reality, which differ from the one we experience everyday through our senses.
Davide, it has been a real pleasure! I can't thank you enough. Your work is truly an inspiration. We look forward to visit you again and see more of your creative effort in the future. We wish you all the very best for your future endeavor.