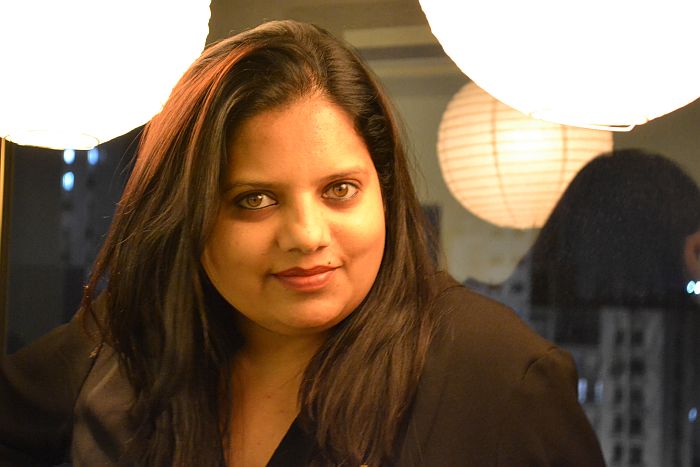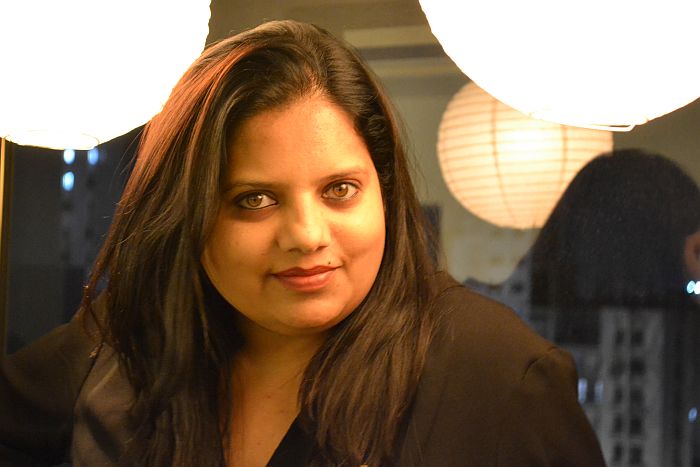 Suhasini Paul is an eminent Indian Toy Designer. She has done Management Program for Women Entrepreneurs from IIM, Bangalore. Not only TEDx, she has been invited to talk about design at various other design events, Institutes and many other platforms.
She is the first toy designer in the country to have her name imprinted on the games designed by her for Indian and global clients. Her success lies in taking concepts to reality by connecting the right resources with the people she works with.
Her services as a toy designer are sought after by toy companies in India, China, Thailand, Italy, UK, USA, Turkey and France. Her analysis and insights into the creative world of toy designing are worth sharing, please scroll down and enjoy yourself,
Tell us about your current business. What are you doing exactly?
I'm an independent Toy Design Consultant based in India. Clients across the globe approach me for my expertise in designing toys and children products. Such as Surprise Toys for Kinder Joy, Sports Toys for Disney, Toys for Chhota Bheem, Wooden Toys, Infant Products and Kids Furniture. Apart from this, I also conduct Toy Designing Workshops for children and design students / aspirants.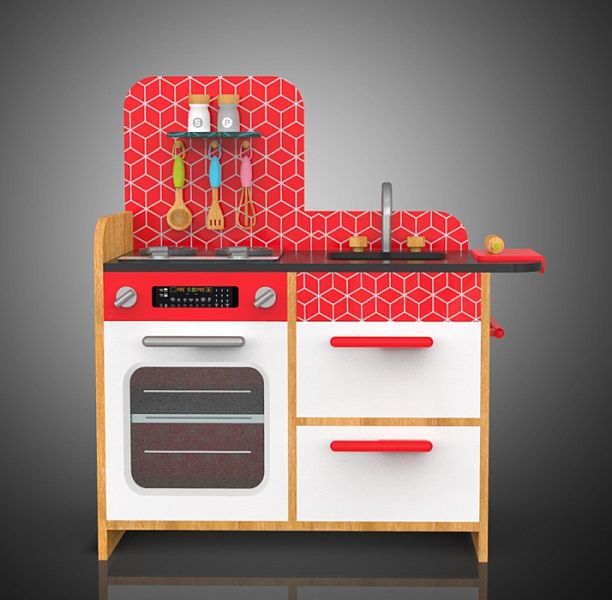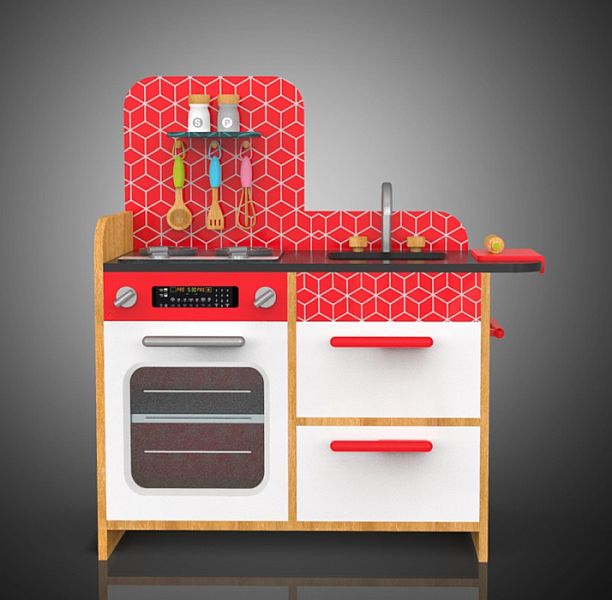 How did you become a Toy Designer?
As a child I used to create my own toys and games. I remember making a personalized hexagonal carom board to accommodate more than 5 other friends of mine.
I used to spend lot of time with my maternal grandmother, who taught me different stitching techniques, paper folding, chalk sculpting. We used to do lot of creative stuff together. My Mom used to give me all the raw material whatever I want from the junk…and used to encourage me in my play time activities. My dad is a creative person himself…he used to design lot of stuff using jugad in his free time…and lots of fun activities …like painting his vehicle at home…or may be painting its number plate himself…I used to participate in such activities.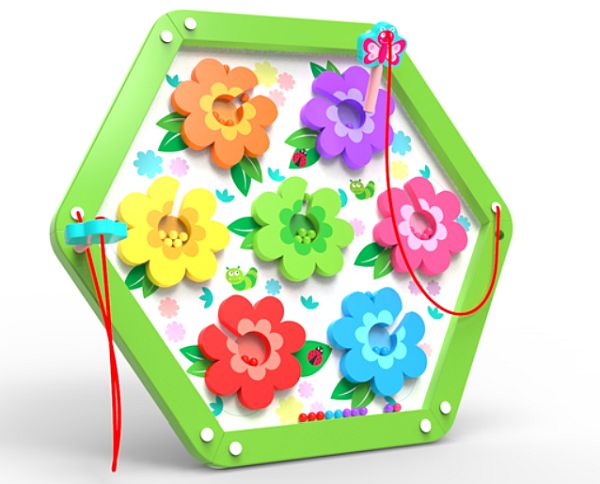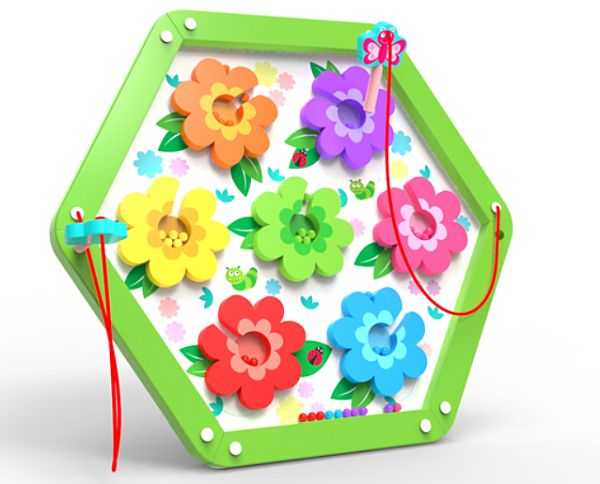 I found an inclination towards creative things and I found it calling while perusing B.E. in electrical engineering. At the same time I started a company called 'Dreamz Decorations'. My work then entailed window displays and organising birthday parties for kids in free time apart from engineering studies. As I always wanted to do something for children and then gradually discovered the lacuna in the toy industry.
During that period in 2002, National Institute of Design, Ahmedabad, started a new discipline – Toy Design and Development. Got enrolled in 2003 and did my post-graduation in toy design. After completing my post graduation in 2005, I started working as a Toy Design Consultant. Initially i had one client, but soon i had many clients not only from India but also from various countries.
Materials like rubberwood and blow-molded plastic are prominently featured in your work, along with bold colors. Is this the material palette that you're naturally drawn to, or is there any specific idea running through your mind when selecting material and color palettes?
I went to various client locations like Biggest Bamboo Forest in China and Rubberwood plantation in Thailand, to understand the material for making toys as well as to understand their work flow.
Spent several weeks there to understand how the material behaves and designed various toys keeping in mind the material properties. Rubber wood is also one material which I have explored extensively because its eco friendly and safe for children. Designed several wooden toys. Apart from material and its properties, what I have learnt is how to follow International safety standards and which all are other parameters to keep in mind while designing toys. I prefer bold colour highlights in my toys because children are drawn to vibrant colours.
Inspiration comes from within to me. i deep dive and think and then come up with ideas. People from various fields inspire me to do good work and to remain consistent.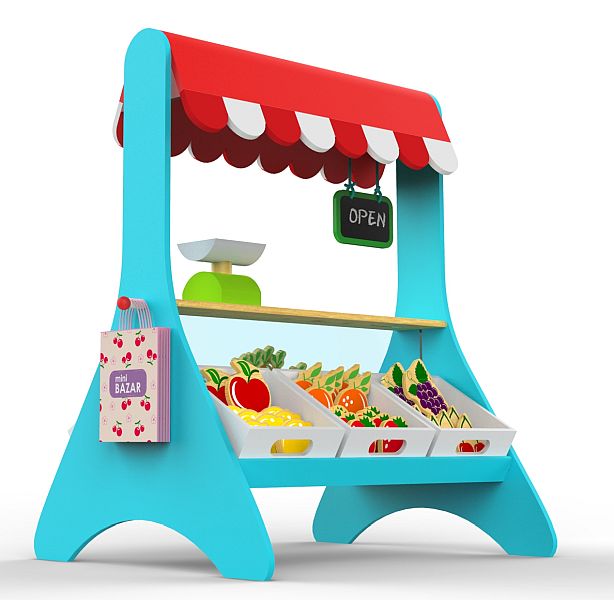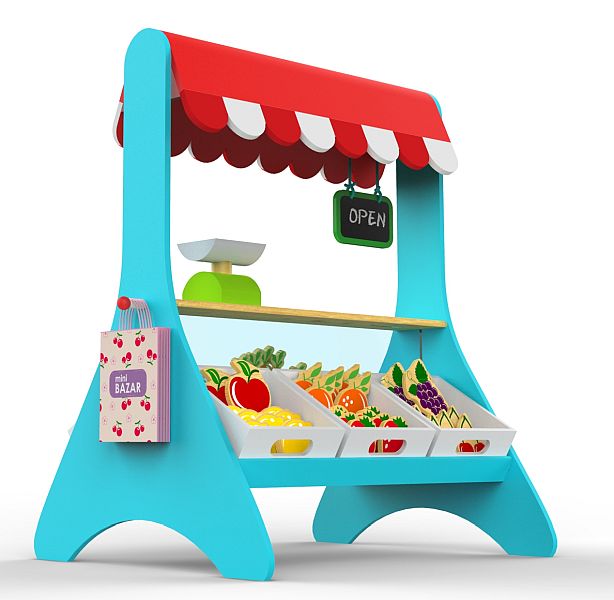 The times are such that children these days are spending more and more time in front of screens. Be it education or hobbies, screens are just everywhere. Do you think this may impact the future generations especially when it comes to their creativity and overall thinking process?
Everything in excess is harmful. Internet is a window to the world. Any information they seek is on their fingertips, which is good. So if we optimise the use of screens in our child's life, its not so worrisome. We need to balance between physical play and digital play.
Since you are already conducting virtual toy workshops, I'm curious to know how do you activate people's minds and create a relaxed and engaging environment in a digital arena?
Although the platform is digital, but in my workshops, they create physical tangible toys using the materials which are readily available to them. I trigger the participant's sense of achievement by facilitating them to create toys which they imagine. It boosts their creative confidence.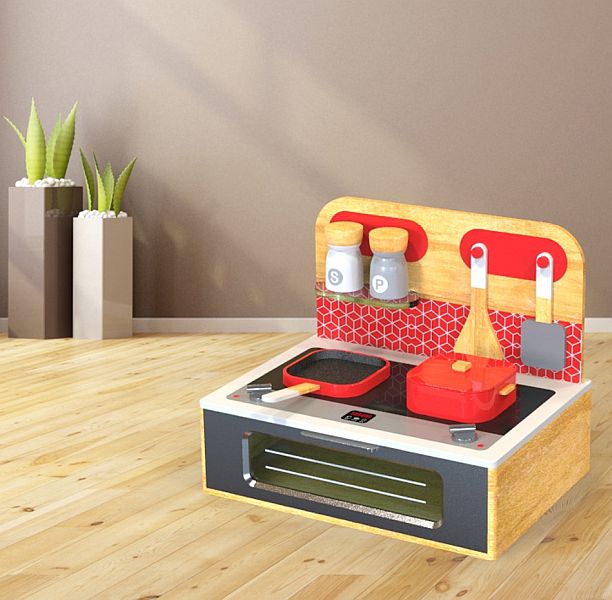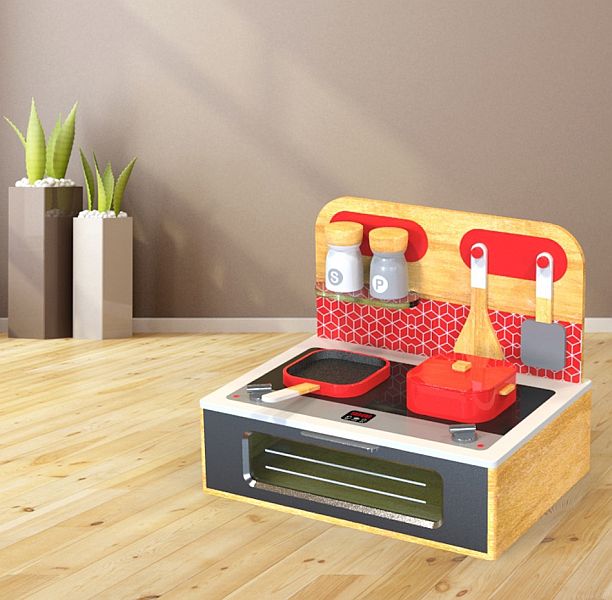 Someone comes up to you and says, "I want to be just like you. I want to create toys." What advice would you give?
I would suggest to become a Toy Designer only if someone is really passionate about it. One should love playing with children and have child like imagination and creativity.
Everyone has a unique journey; one should enjoy that uniqueness and not try to replicate someone else's
And finally, what was your favorite game or toy as a child? As an adult?
My all-time favourite game is a Classic Indian Traditional Game – Chausar / Pachisi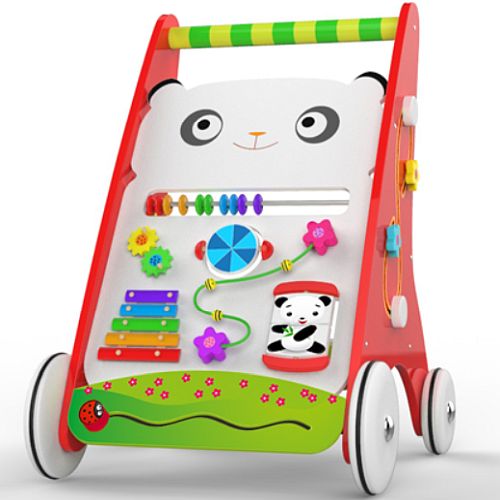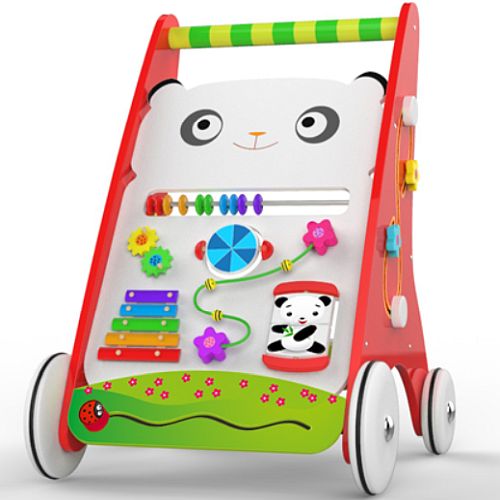 QUICK BITS:
One advice you'd like to give to your younger self?
Be yourself, you did right things.
What is one of the things you would put on your "bucket" list?
Want to conduct online / virtual Toy Designing Workshops Globally.
If a movie was made of your life what genre would it be, who would play you?
It would be a biopic – drama, i would like to see Kangana Ranaut playing myself.
What is your favorite movie quote?
"Mein apni FAVORITE hoon" by Kareena Kapoor in Jab We Met.
What would you do on Mars for fun?
I would play cards with my husband Paul Sandip.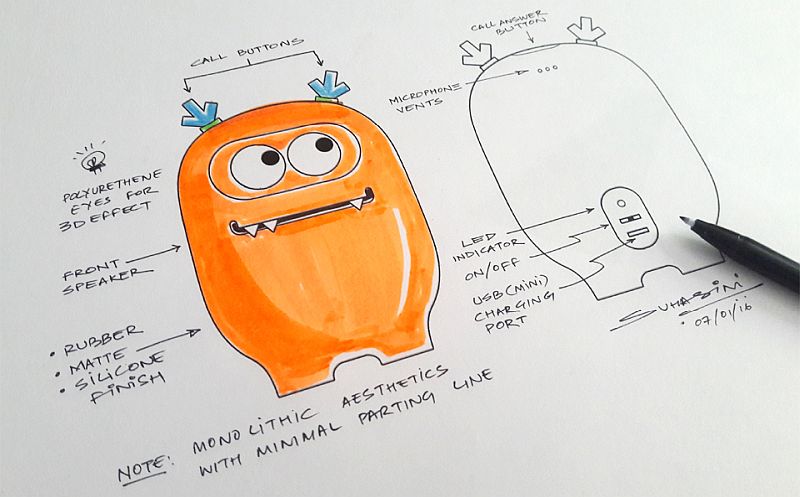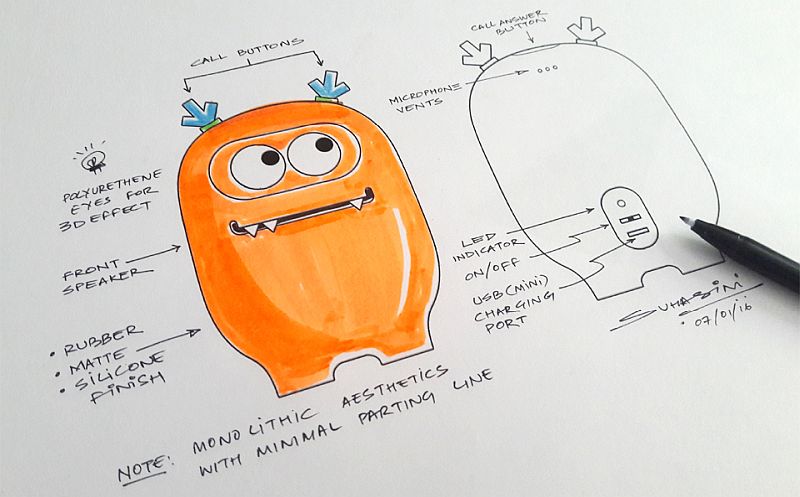 Suhasini, it has been a real pleasure! I can't thank you enough. Your work is truly an inspiration. We look forward to visit you again and see more of your work in the future. We wish you all the very best for all your future endeavors.