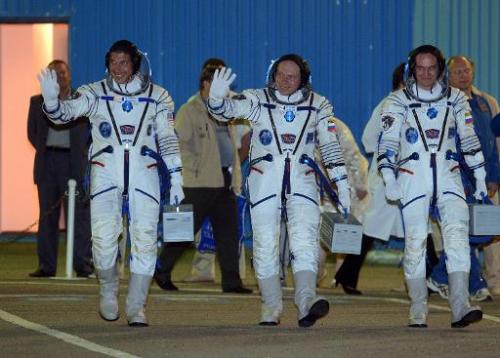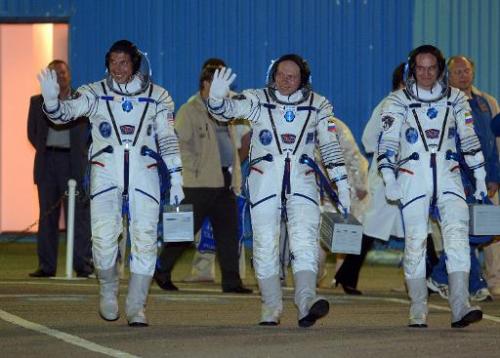 Michael Hopkins of NASA and Oleg Kotov & Sergei Ryazansky of Russia took off from Baikonur space centre for the International Space Station atop a Soyuz rocket.
The technique employed by the capsule in orbiting the Earth is slightly different from the conventional one in the sense that it will orbit the Earth four times than 30. This technique of sprint run in space was formerly employed in Soviet era but only implemented on a regular basis in the past year.
The plan is to combat stresses of space faced by the cosmonaut during space visit. However, during the initial trials, the experiment jeopardized the life of an astronaut hence it was put on hold for the time being but the recent successful trips to space insinuates that such quick trips might become useful and can be a standard for future travel to the ISS.
Credit: Phys.org