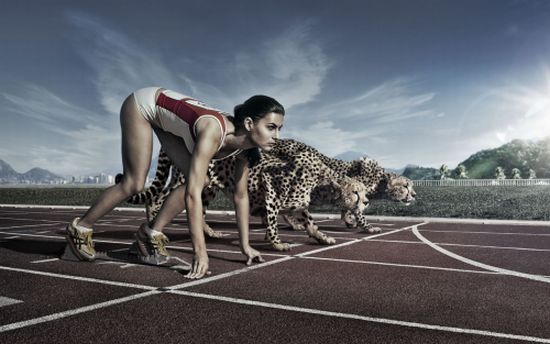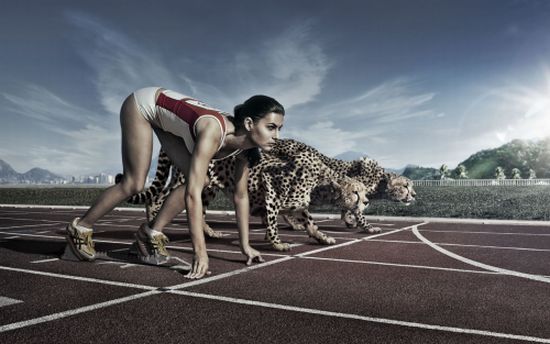 Being part of a startup is an unending series of learning process. The CEO pays for acquiring new knowledge every day. It's a perfect school that gives the problem-solving attitude, which proves extremely helpful in later years of life. Period.
Working in huge corporations is good, money wise that is. Not to miss the learning skills, which one gains, but getting a problem solve at the grass root level is not in their syllabus. This kind of education can only be learned by going into different roles, which of course the startup has to offer. Getting hands dirty, thinking of solving a problem round the clock until one gets a solution, hustling with work, digging deep into the root cause of a snag, taking responsibility onto oneself than transferring it to other departments, startup ambience is responsible for providing this kind of mental framework. And this is addictive, trust me!
Recently, I happened to catch up with an acquaintance who works in a government office. She is on a grade two level (where grade one is the highest rank) and supervises nearly 5-7 men in some section of govt. department. In a sheer co-incidence, five men took leave due to personal reasons. And the rest two refused to work saying that if the five is on leave so they will not do the remaining work because they'd have to divide the work load. Dividing the workload is a thing that they look down upon. They would prefer reading newspapers and playing games on computer 'in office' but dividing the workload is a strict no, after all its against their dignity. And government is paying full salary to such dignified individuals.
After my six years with a startup, I am totally convinced I am a misfit in the govt. departments. And less qualified for applying in big brands. I can't wait for 4 to 5 days only for emails to get answered from other departments. Dilemma, I know. (Pun intended)
Sharing work load, owning responsibility, trying different ways of doing things, introducing new ways to kick start new process, leveraging ones idea creation and execution are some of the most beautiful parts of being in start up. Working with people who believe in the same line of thought kicks productivity in creatively spun environment.
Keeping the work rolling, completing small but meaningful tasks, incrementally going forward, touching the target well before the deadline, learning to find simple solutions for difficult problems, these are the lessons that life at a start up offered me.
No doubts working at a fast pace with no surety of getting increments after every six months might give headaches but startup strengthens the efforts put in and helps in cementing legacy.